"About time" could refer to the 2013 film about Tim who apparently uses his time-traveling powers to get–a girlfriend. Maybe there's more to it, but I've never seen it. "About time" could also be part of the  surly phrase, "it's about time," to express annoyance that I'm a half hour late to pick you up. "About time" could also just be part of the sentence: here's a roundup of some of my favorite media about time.
It's safe to say, About Time (2013) didn't make the list.
Time: A Growing List
Safety Not Guaranteed (2012)
A delightfully odd comedy about time travel featuring Mark Duplass and Aubrey Plaza.
Being and Time (1927)
A philosophy of time by the controversial philosopher Martin Heidegger, who argues that the entire history of philosophy is besmirched with faulty conceptions of time. In the end, it's all about the end, the mortality of being human.
What We Get Wrong about Time
Claudia Hammond discusses the psychology of time, and most interesting to me, the cross-cultural conceptions of it: she mentions the Amondawa tribe in the Amazon who–supposedly–have no word for "time."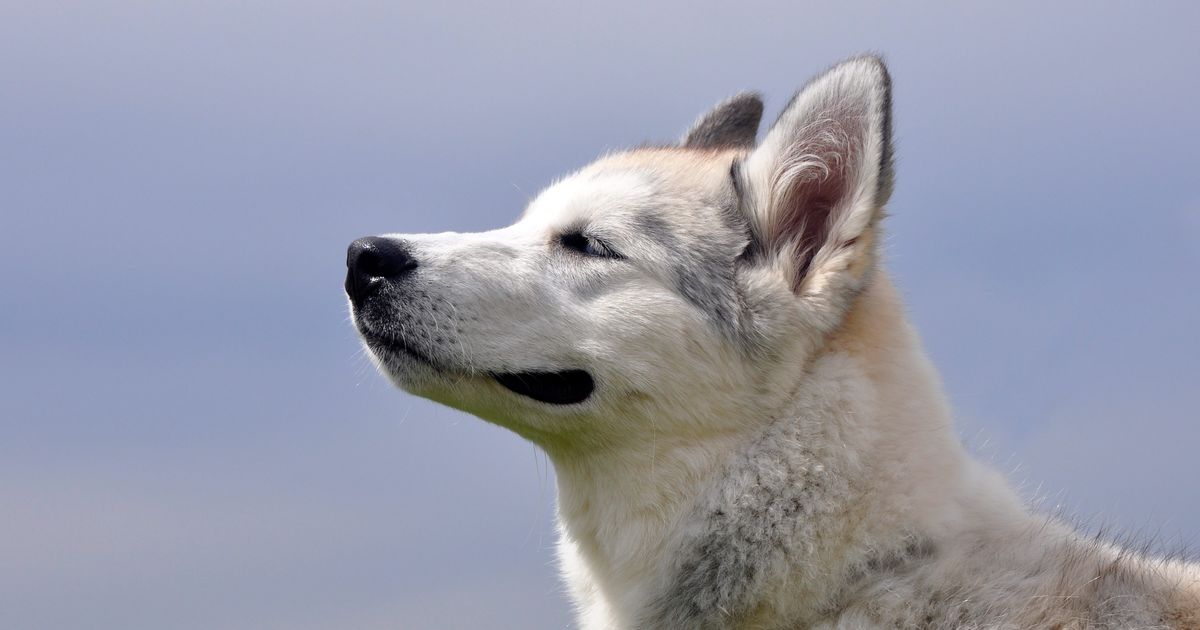 Dogs Smell Time
Aside from the insight provided by comparing concepts of time across human cultures, we can also wonder about how non-human animals sense time. Melissa Dahl gives a nice summary of Alexandra Horowitz's book, Being a Dog, where the scientists from the Dog Cognition Lab at Barnard College asserts that the degradation and changes of smells help dogs keep time.
asdfasdf