Hello, I'm Ryan.
I'm a Developer Experience Engineer at the open source, publishing platform Ghost 👻
I love building websites and apps with JavaScript, CSS, and HTML—and sharing what I learn ❤️
Subscribe to my newsletter for some fun, essential tutorials on web dev & design or just check out some of my favorites below 👇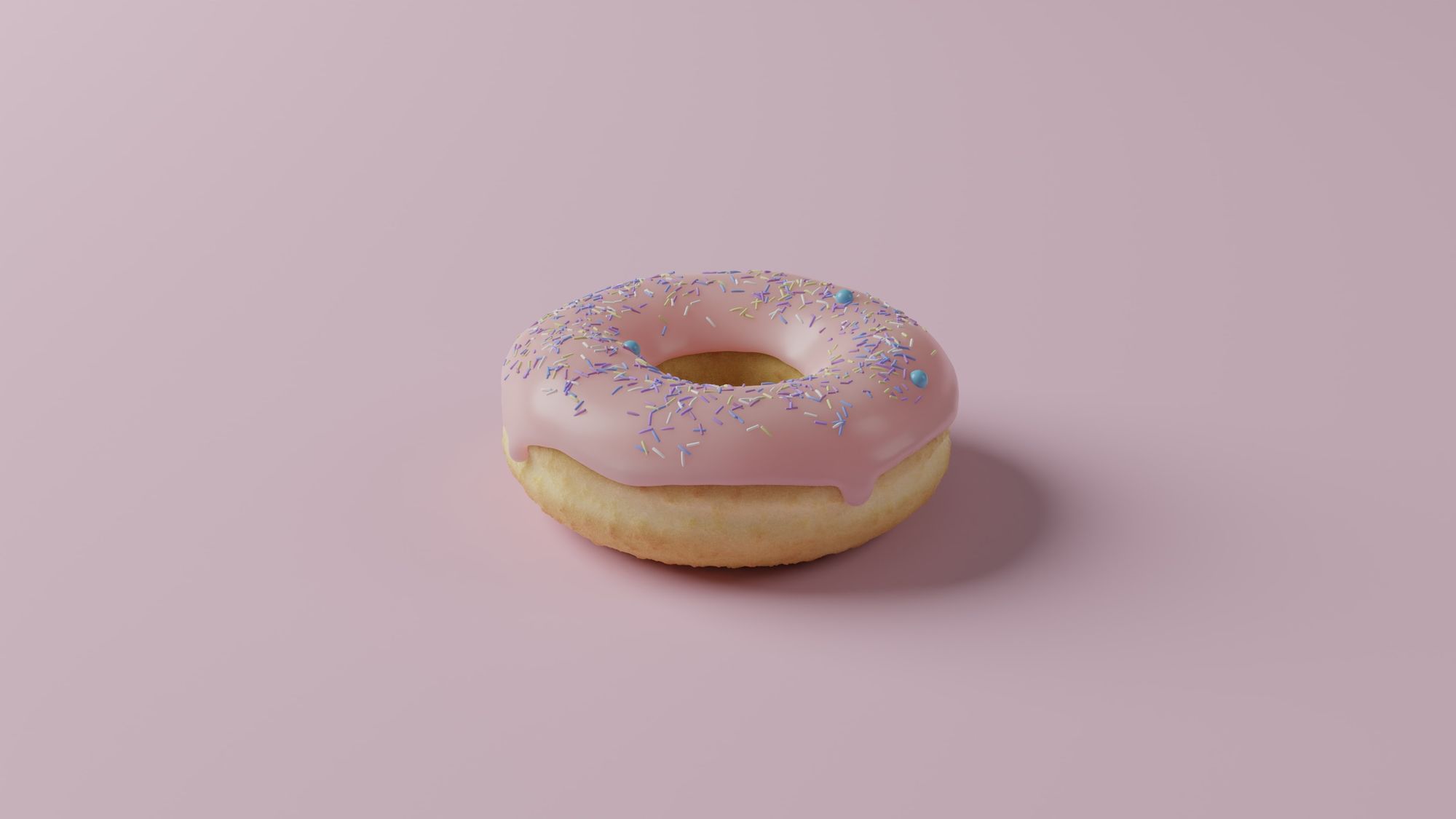 The Newsletter
I write about all things related to web development and design.
I break down complicated concepts in programming and make it easy for you to learn and level up your skills 💪
Sign up today to keep up to date with my tutorials, tips, and tricks.