My conversations with the Chicago artist, Peter Karklins, which began during my undergraduate education at DePaul University in Chicago, and the involvement of Philosophy Department faculty culminated in an exhibition at the DePaul Museum of Art in 2012 and the publication of the book, which comprises the reproduction of Karklins' artworks as well as essays and other media by a diverse range of scholars who reflect on these artworks.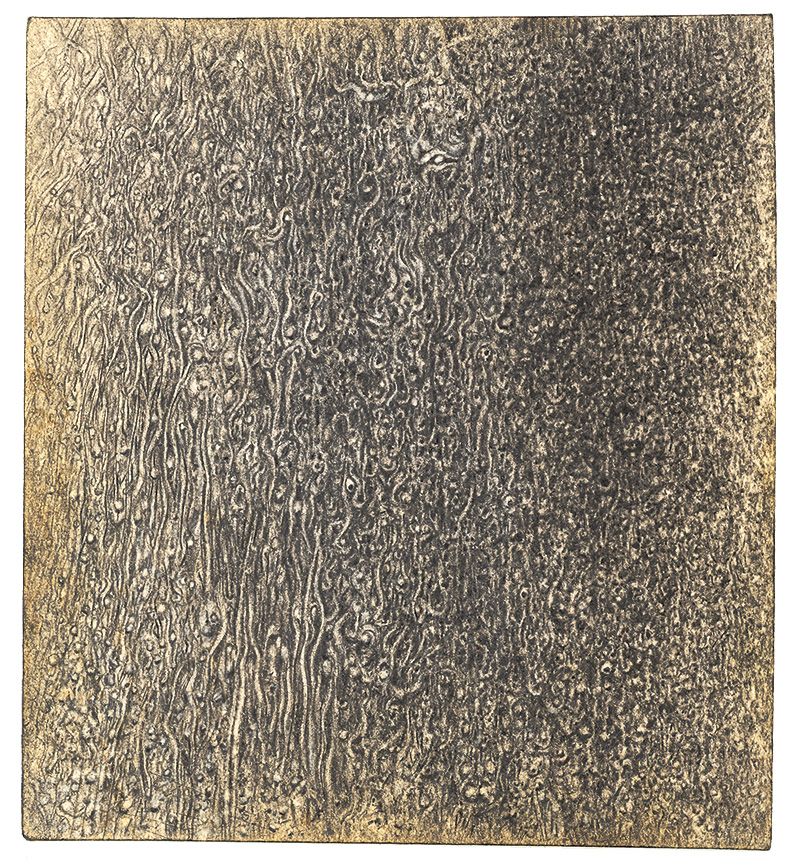 My contribution explores the dynamic tension between creation and destruction in Karklins' work, as well as the unsettling self-reflection required to enter into his miniature worlds.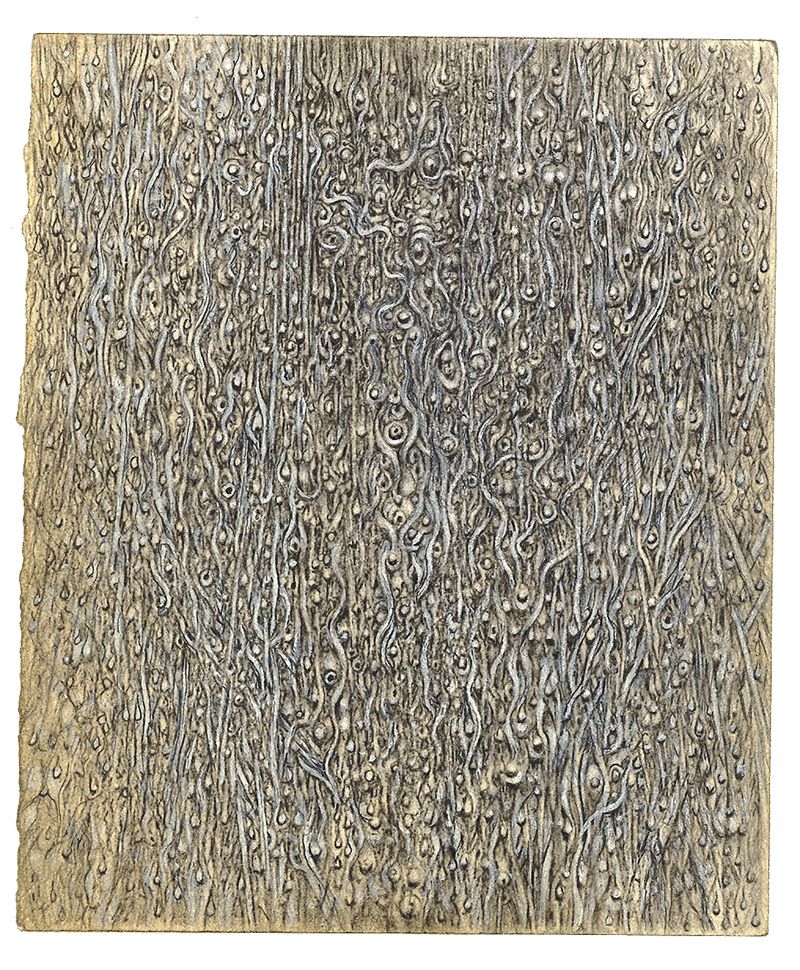 Read Anna Hill's interview with Peter Karklins.
Read Julie Harris's review of the exhibition.
Details
"The Creation of Wilderness." The Nature Drawings of Peter Karklins. Ed. Sean D. Kirkland. (Chicago: DePaul Art Museum Press, 2012).